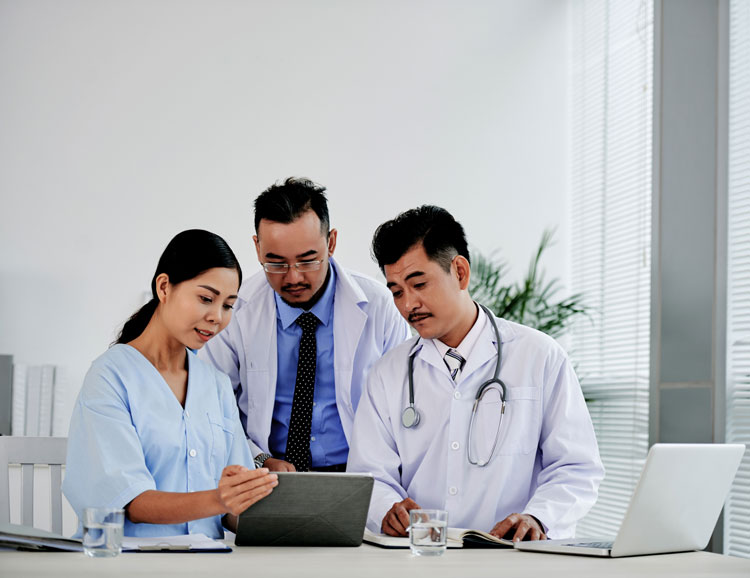 Utilization Reviews Simplified
We support hospitals by providing timely, expert review services by licensed, board-certified physicians. We work with your utilization department to offer conveniently available and accurate expert case reviews by utilization management trained physicians. We maximize revenue for community and private hospitals while ensuring compliance with CMS regulations through readily available, accurate, and affordable expert utilization review services.
Additional reading:
Hospital Utilization Management can Reduce Denials
5 Reasons Hospitals Lose Revenue
We serve community & private hospitals
We provide expert utilization reviews to community and private hospitals that may not have the resources to have utilization management trained physicians at their disposal. Our expert physicians team up with your utilization department and come up with a comprehensive plan tailored to your individual needs.